Who we are
The Prague Office of the Heinrich Böll Foundation was established on August 21, 1990, exactly 22 years after the Prague Spring uprising was crushed by the Warsaw Pact. The Prague office was the foundation's first-ever office abroad, and until late 2004 it was located in a solar-powered house with an organic garden in Prague's Barrandov district.
Read more »
Our team
Employees and working areas of the Foundation's Prague office.
Read more »
Our mission
The Heinrich Böll Foundation is part of the Green political movement that has developed worldwide as a response to the traditional politics of socialism, liberalism, and conservatism. Our main tenets are ecology and sustainability, democracy and human rights, self-determination and justice. We place particular emphasis on gender democracy, meaning social emancipation and equal rights for women and men. We are also committed to equal rights for cultural and ethnic minorities and to the societal and political participation of immigrants. Finally, we promote non-violence and proactive peace policies.
We Are a Green Think Tank and an International Policy Network.
Read more »
Heinrich Böll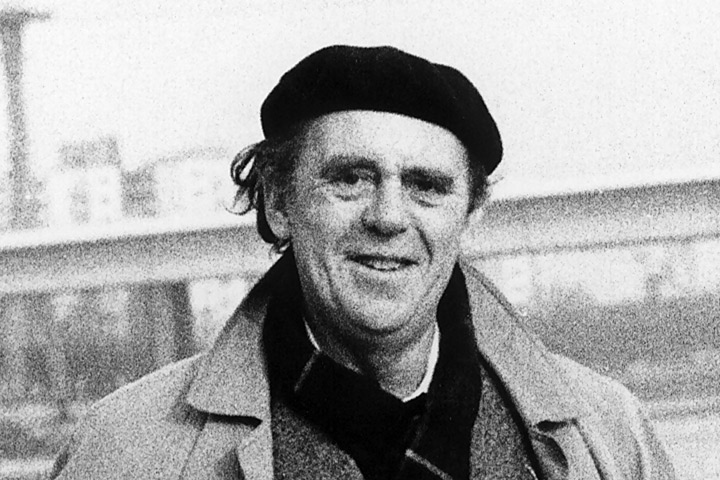 Our foundation is named after the German author and nobel price winner Heinrich Böll (1917-1985), standing for the mindset that we commit to: defending freedom, civil courage, disputatious tolerance and appreciation of arts and culture as independent spheres of thinking and acting. Learn more about the life and work of Heinrich Böll.
Read more »
Partners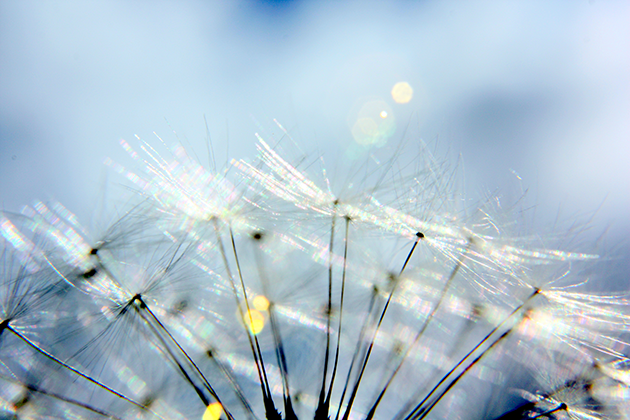 We work with 160 project partners in over 60 countries and currently maintain 29 international offices. Following Heinrich Böll's exhortation for citizens to get involved in politics, we aim to inspire others to do the same.
Read more »