Democracy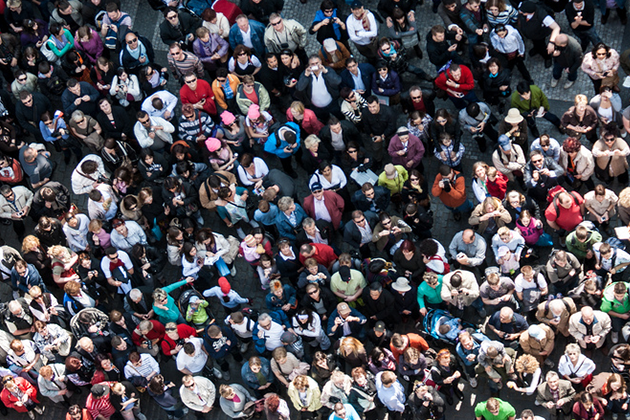 In many countries around the world people are protesting against injustice, abuse of power, dire living conditions, and they are campaigning for higher standards. In the process new forms of citizens' participation in political and administrative processes are evolving. We support all attempts to achieve greater democratisation and participation.
Ecology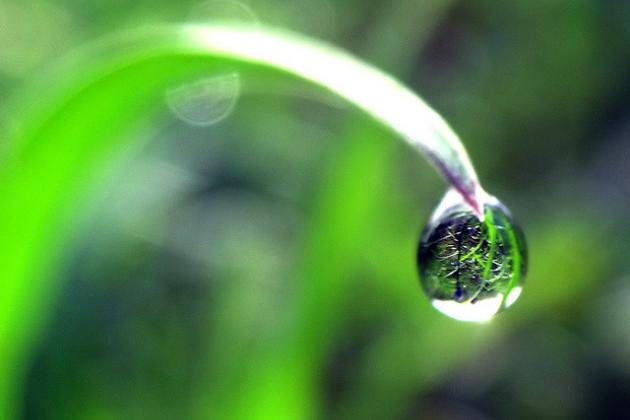 Ecology and sustainable development are central areas for securing the future of humanity – areas which should by no means be treated as a political football. It is to the credit of the green movement within and outside parliaments that ecology has become one of the main arenas of politics. There is hardly another subject which, within the last 30 years, has been thus transformed from the concern of a few scientists, activists into a topic of world conferences.
International Politics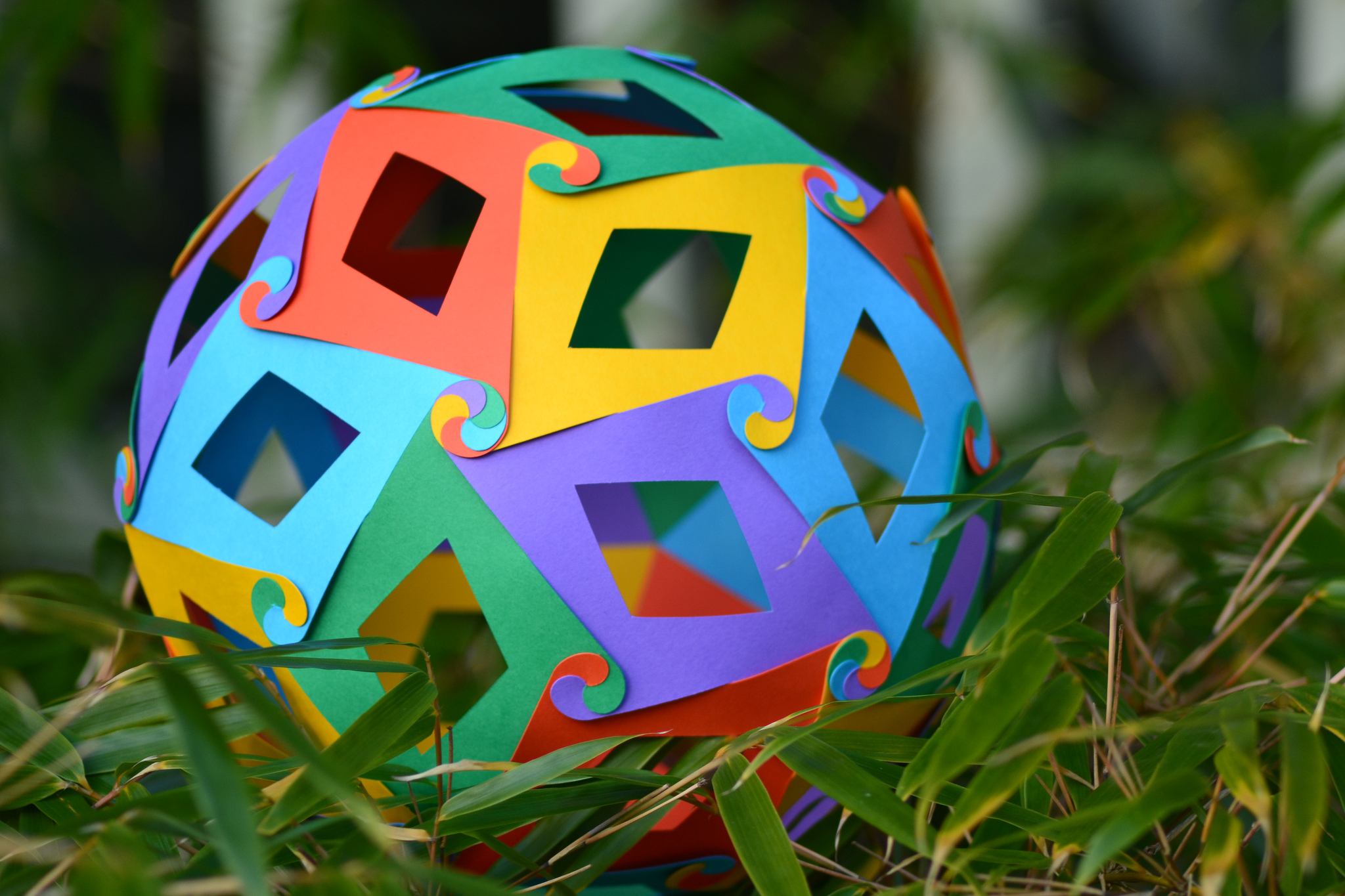 After the end of the cold war foreign and security policies have been subject to rapid change. Traditional security policies such as deterrence and containment have been replaced by risk prevention, crisis intervention, and preemptive policy measures. Increasingly questions of foreign, security, and developmental policy have become intertwined. Our aim is to contribute to debates on current foreign and security policy issues and policies.