DOSSIER: EUROPE'S FUTURE AFTER BREXIT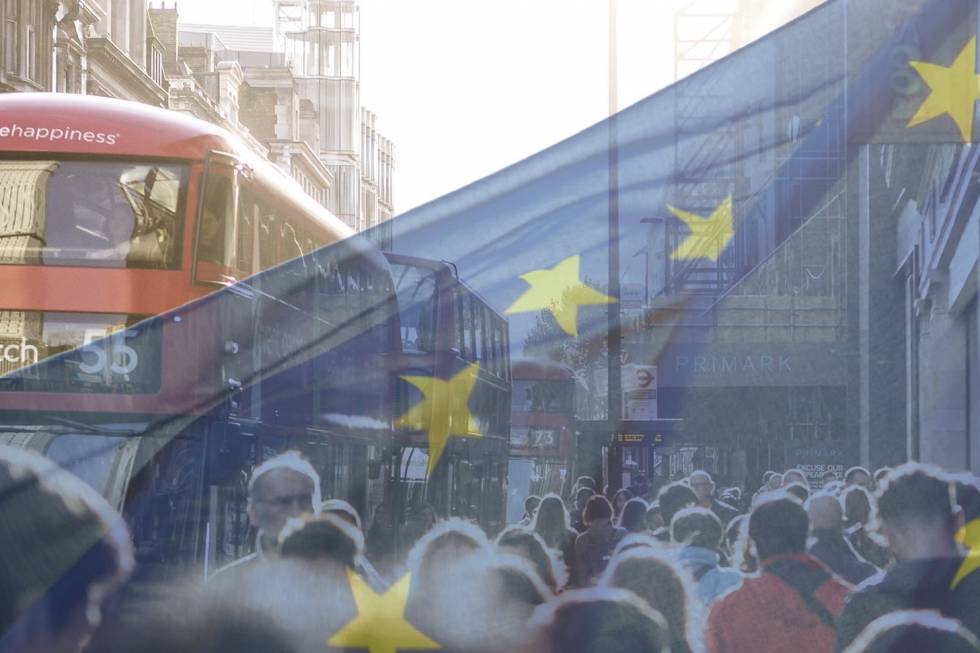 For the first time in the EU's history, a member state has voted to leave the European Union, with 52 percent of the British voters favoring a "Brexit". Since the surprising results were announced, Prime Minister David Cameron as well as the leaders of the Brexit campaign, Boris Johnson and Nigel Farage, have stepped down, leaving the country in political turmoil.
In our dossier, we want to explore the international reactions: How are the EU member states as well as the US, Russia and Asian governments responding to the Brexit decision? What will be the long and short term implications for other member states and the future of the European Union?